R-Studio
Version 1.2.5042-2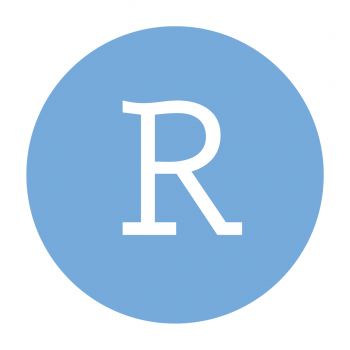 R-Studio is an open source integrated development environment (IDE) for R, a programming language for statistical computing and graphics.
Access via a web browser
Move computation closer to the data
Scale compute and RAM centrally
Diese Applikation basiert auf Linux CentOS 7
Mindestvoraussetzung: Cloud Server XS
Tipp!
Innerhalb Ihres Vertrags können Sie beliebig viele kostenlose Apps nutzen. Für jede App benötigen Sie lediglich eine eigene VM.
Wir helfen Ihnen gerne weiter.
Wir beantworten Ihre Fragen zu unseren Produkten und helfen Ihnen, die beste Lösung für Ihr Vorhaben zu finden.
01 267 6037
Rufen Sie uns an. Wir sind rund um die Uhr für Sie da.
Live Chat
Starten Sie jetzt einen Chat mit unserem Kundenservice.
Chat starten