A learning platform
Version 3.8.2-2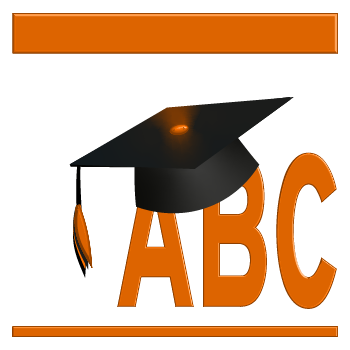 A learning platform is an open source course management application. Initially released in 2002, A learning platform serves more than 63 million users and 1.2 million teachers between 70,000 registered websites.
Moodle has features that allow it to scale to very large deployments and hundreds of thousands of students, yet it can also be used for a primary school or an education hobbyist.
Many institutions use it as their platform to conduct fully online courses, while some use it simply to augment face-to-face courses (known as blended learning).
Many of our users love to use the activity modules (such as forums, databases and wikis) to build richly collaborative communities of learning around their subject matter (in the social constructionist tradition), while others prefer to use Moodle as a way to deliver content to students (such as standard SCORM packages) and assess learning using assignments or quizzes.
Diese Applikation basiert auf Linux CentOS 7
Mindestvoraussetzung: Cloud Server XS
Tipp!
Innerhalb Ihres Vertrags können Sie beliebig viele kostenlose Apps nutzen. Für jede App benötigen Sie lediglich eine eigene VM.
Wir helfen Ihnen gerne weiter.
Wir beantworten Ihre Fragen zu unseren Produkten und helfen Ihnen, die beste Lösung für Ihr Vorhaben zu finden.
01 267 6037
Rufen Sie uns an. Wir sind rund um die Uhr für Sie da.
Live Chat
Starten Sie jetzt einen Chat mit unserem Kundenservice.
Chat starten